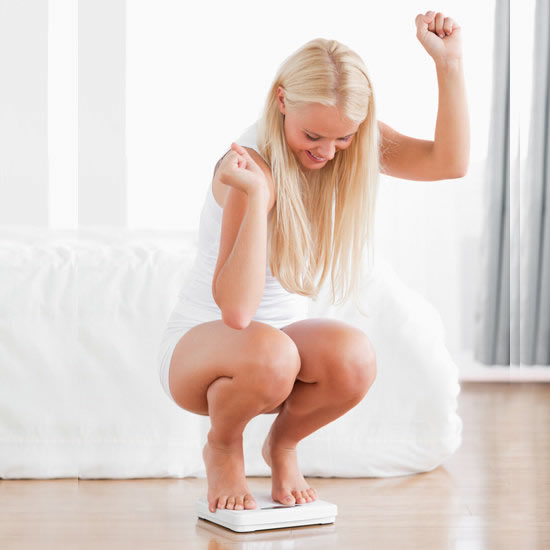 Full Body Transformation
"My seamstress was looking at me in the dress and said, 'You've lost too much weight!' It was the best problem I've ever had." -K
"I lost 22 inches and 21 pounds in just over 5 weeks. I needed a new wardrobe before my daughter's wedding. It was wonderful." -C
Stories like this are not uncommon among our clients at Why Weight. With a combination of our personalized weight loss program and inch loss treatments, these results are not only achievable, but sustainable over the long-term. We place a special emphasis on maintenance so you can look and feel your best year-round. Break the yo-yo cycle, commit to a change and our program at Why Weight can be the last one you ever need.
Get Results
Our Full Body Transformation program is pretty straight forward. Simply put, you begin our weight loss program, which typically delivers results of approximately 20 pounds in 6 weeks. Clients often stay on the program longer, depending on their final goal weight with the support of your coach. During this process, you'll also receive a number of our inch loss treatments in order to boost the physical results achieved through the weight loss. Some other positive side effects include keeping the skin tight, helping to maintain your lean mass (muscle), and targeting even the most stubborn of areas.
When you're ready to make a change and TRANSFORM YOURSELF, Why Weight is here to help!